Buy With
Confidence
Let us do the heavy lifting. Our agents specialize in the neighborhoods you have your eye on. From setting up showings to negotiating offers, they'll be your expert set of eyes and your honest advocate. Thinking about new construction? Don't walk into a model home or builder showroom blindly! We can help with that too at no cost to you.
Real-time market updates and listings

Local to national data we have you covered

Precise Home Valuation Modals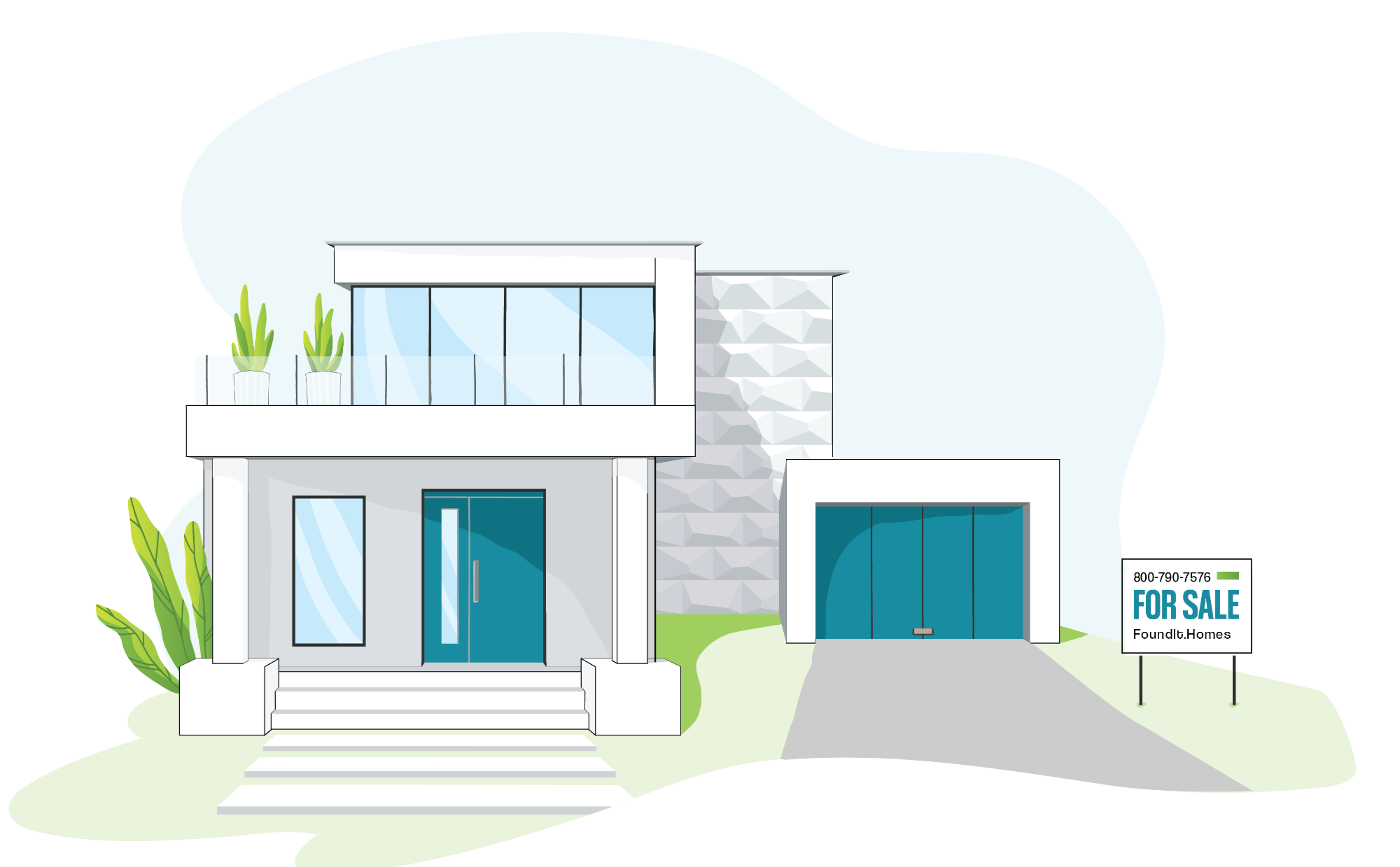 Home Values and Instant Offers
Thinking about selling your home, curious what your home is worth? HomeScout provides instant home valuations providing you the seller, a view of what you could expect if you listed your home with a HomeScout Exclusive agent. Looking to sell your home fast or get instant offers on your home? HomeScout Exclusive agents are equipped to help you sell your home fast!
Click here to get started